Trusted by 2M+ households


Background checked technicians

The first in our industry to introduce a virtual diagnostic feature
Connecting you to certified techs via video chat or text.
Video Chat With A Certified Technician
You will never have to worry about 12-hour arrival windows and a messy aftermath.
Our certified technicians are available and ready to chat when it's convenient for you.
Easy-to-use video chat service, you control the time — we give you back your day.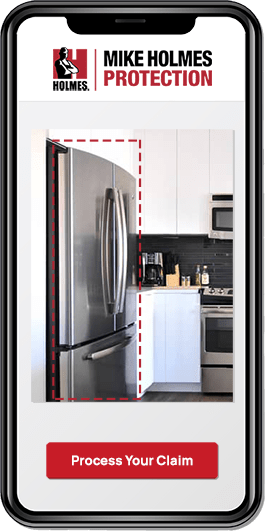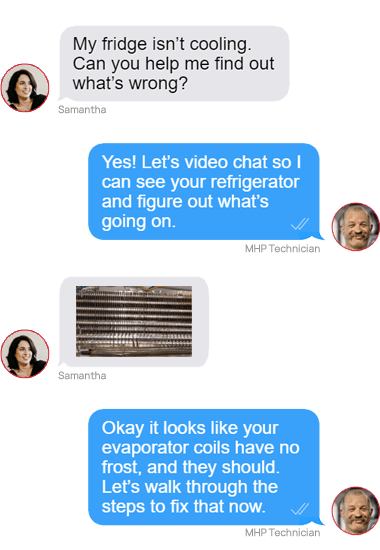 Home Protection Coverage Where You Need It
Mike Holmes Protection plans help cover many different systems and appliances for your peace of mind. If we can't repair it, we'll replace it. See our home protection plans to learn more.
View Plans
Why is Mike Holmes Protection different than other companies?
We get it done RIGHT the first time.
Transparency
The simplest home protection plan out there. Because your protection shouldn't look like a textbook.
Fewer Pages/More Coverage
Fewer pages means less fine print and better coverage. We removed the majority of exclusions that most home protection plans have.
Quality Reputation
We only recommend the most qualified, reputable and prompt technicians to provide a world-class experience.
Convenience
With our virtual diagnostic and repair tool, we can pinpoint the problem and help you fix it, all virtually.
Faster Than The Rest
Request services in just a few minutes, any time of day or night.
24/7 Customer Support
We are here for you 24/7, message or call us at any time. The days of waiting on hold for your home protection plans are in the past!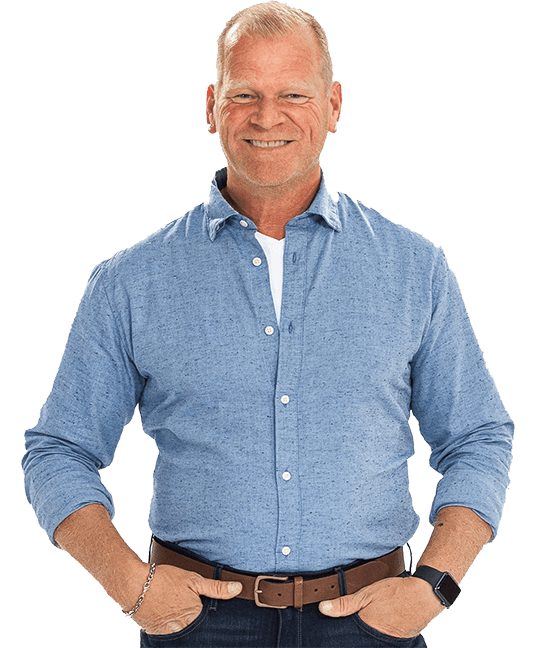 "If you want your home to be a forever home, the most important thing to do is make upgrades and to properly maintain your home throughout the years so it will facilitate you as you age."


"I always tell homeowners to work from the outside in
—
take care of your home's exterior first to protect everything inside."


"Your home needs maintenance – that's just a fact of life. If you take good care of your home and perform the necessary preventive maintenance, you can avoid taking on unneeded costly repairs."


Home Protection Plans for Everyone
Whether you're a Homeowner, Buyer or Seller we have a home protection plan for you.
See What Our Clients Have To Say
We were in the awful position of a clogged sewer. He made us feel very comfortable, during these difficult times! We are so grateful for Dean from Mikes team help with solving our problem! Thank you again!

Very personable and professional. Our experience with Mike Holmes Protection from start to finish was of the highest standard. The company and Mr Hickel truly pride themselves with a habit of being excellent!

Steve was our technician and did a fantastic job. We were very impressed with his knowledge and dedication to ensuring our dishwasher was working like new again!

I used the Mike Holmes protection policy to repair my kitchen exhaust fan. the man they sent was very professional and polite. he notified us of the issue and it was up and running in no time!

Hi team, it was a good experience of service by your team. We really thank you, the entire team for all services you had done for us. Once again, Thank You!

I recently used MHP for a drain issue I had in my condo. Both Kenny & Cliff were extremely helpful throughout the whole process and gave me an assessment of what actually needed to get done. They ordered...

Because we have a responsibility to always be there and help those in need. [Learn More]