Mike Holmes Protection is a home service contract. Your home's systems and appliances are covered by our plans.
Take the Stress Out of Home Ownership With a Home Protection Plan
Appliances and home system components don't last forever. You can have them repaired by a qualified service contractor in three easy steps with Mike Holmes Home Protection Plan.
Home service contracts can be very beneficial for both you and your home. The purpose of a home service contract is to cover the normal wear and tear of the systems and appliances in your home.
We offer three simple plans and easy monthly payment options to fit any budget.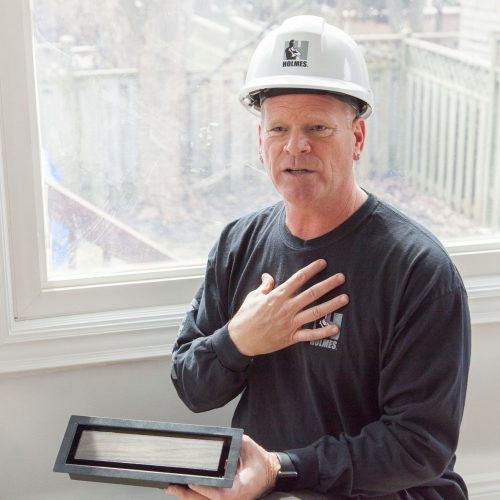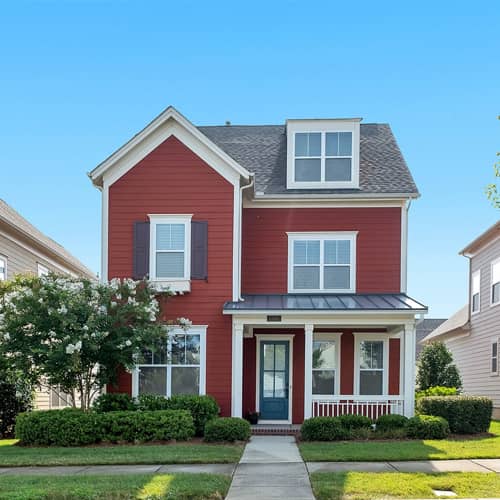 Are Home Protection Plans Worth It?
If you had a home inspection done on the house you are buying, and it revealed that some of the appliances and systems don't have a lot of life left in them, you should consider getting a home protection plan.
Here are the average national costs to replace some major home systems:
Central air conditioner: $5,000 – $12,500
Gas furnace: $3,800 – $10,000
Water heater: $900 – $1,600
Appliance repair: $105 – $240
If you don't have money set to replace these appliances, a home protection plan can more than pay for itself. A home protection plan means peace of mind to those involved.
What Do Home Protection Plans Cover?
Depending on the home protection plan you choose with Mike Holmes Protection, your home protection plan will cover: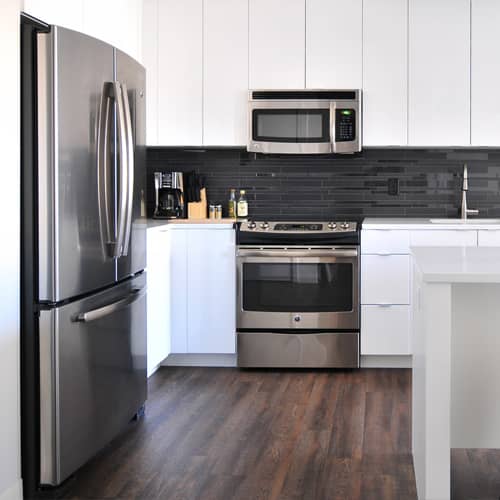 1. Submit a claim
You can request service online or over the phone. You can open a claim with our team 24/7.
2. We assign a pro
Professionals can be difficult to find. Our network of professionals throughout the United States allows us to connect you to a local expert with ease.
3. Repair
All covered items will be repaired or replaced by us. A small service fee is charged. It's that simple.