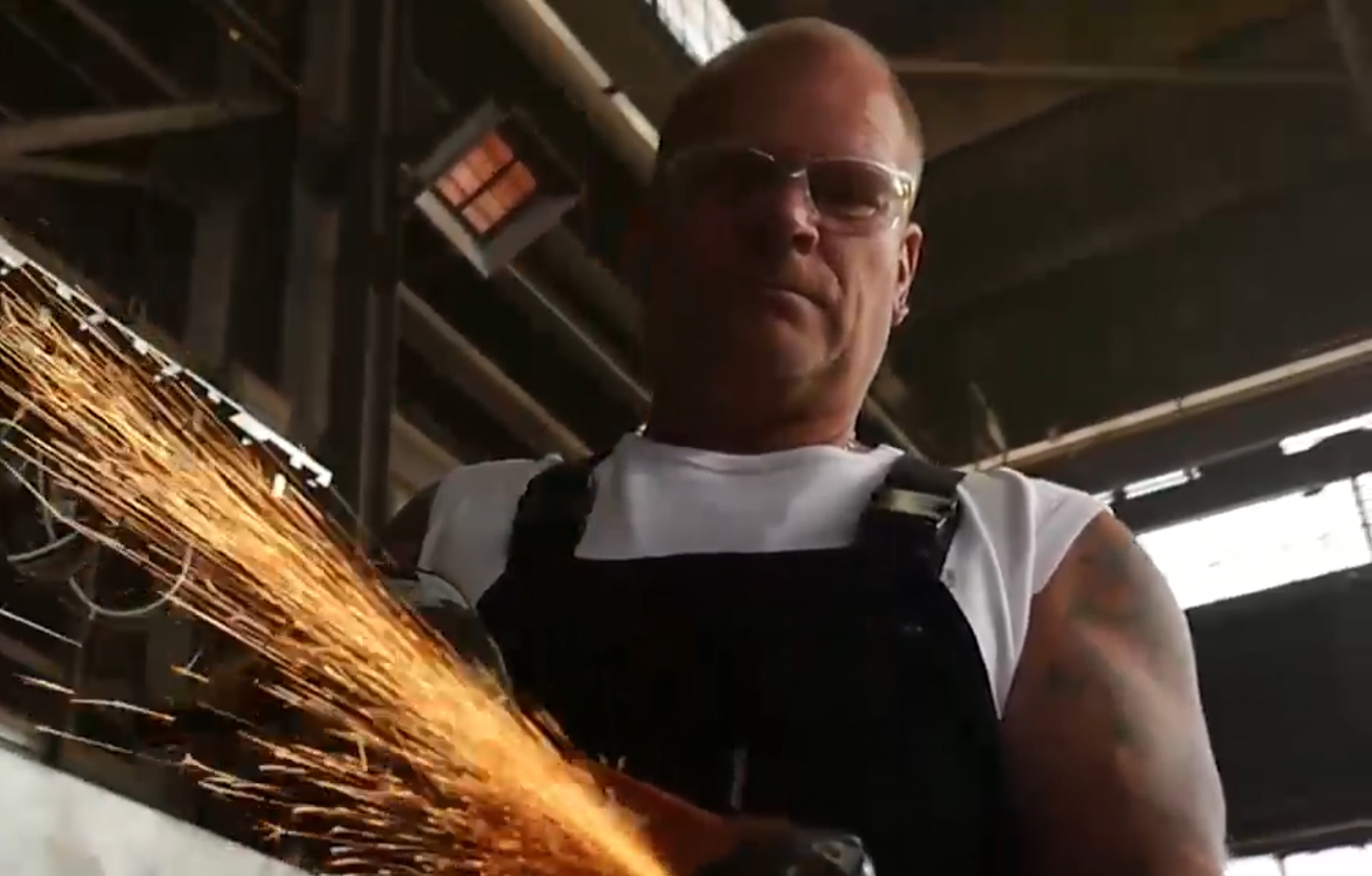 The Make it Right® Philosophy
Mike Holmes is a professional contractor, television host, public speaker, educator, influencer and writer. As one of North America's most trusted contractors his no-nonsense approach has struck a cord with TV audiences and industry leaders world wide, leading him to be named Forbes' Third Most Trustworthy Celebrity and Reader's Digest's Second Most Trusted Canadian. Mike Holmes has built an international brand based on quality, integrity and trust.
With over 35 years of experience as a professional licensed contractor, he has completed over 220 home renovations and remodeling disaster projects and 52 home inspections throughout his television career. His record breaking, award-winning series and specials are seen in over 90 countries worldwide.
Forbes' 3rd Most Trustworthy Celebrity and Reader's Digest's 2nd Most Trusted Canadian.
His Make it Right® attitude has resonated with audiences and industry leaders alike allowing him to expand his ever growing brand into a number of divisions, including television and media production, product and service development, as well as publishing. He is an international best selling author of "Make it Right®" and "The Holmes Inspection".
Mike's tireless dedication to improving building standards and sustainable construction has been recognized by both the Canadian government and building industry and was officially acknowledged by the Canadian House of Commons for his promotion of skilled trades and advocacy for improved building standards. To help ensure homeowners get peace of mind when purchasing a home, Mike created his Holmes Approved Homes program in 2012, which partners with key industry product leaders and builders across North America to bring together the best in building practices.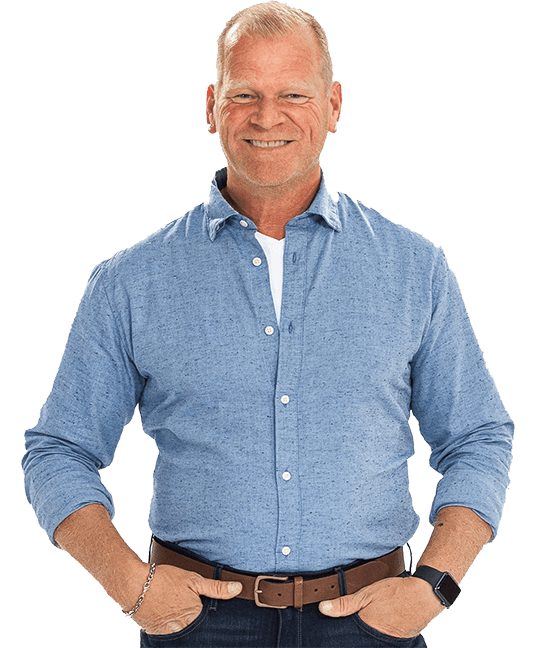 2003

First episode of Holmes on Homes™ aired on HGTV Canada

2004

Gemini Viewers' Choice Award for Favourite TV personality

2005

National Spokesperson, Mike's involvement has helped raise over $19.5 Million

2009

Gemini Award Winner for Best Lifestyle/Practical/Information Series – Holmes in New Orleans

2012

Awarded the Queen's Diamond Jubilee Medal

2012

Forbes' Third Most Trustworthy Celebrity

2013

Appointed as Patron of the Royal Canadian Regiment

2013

Holmes 10th Anniversary Special – Behind the Overalls aired on HGTV Canada

2015

Eighth Most Trusted Public Name in America by The Marketing Arm and among the top 5 "Most Trusted Canadian" by Reader Digest since 2010

2017

Toronto Sun Readers Choice Awards, 24th Annual Best of Toronto, Mike Holmes – Best TV Personality (GOLD)
Meet Mike Holmes - Contractor, TV Host & Educator
Mike Holmes has been Making It Right for TV audiences around the world for almost 15 years. You can catch his shows on HGTV and DIY network. In his latest series Holmes Next Generation, he is bringing his kids Mike Jr and Sherry along for the ride.